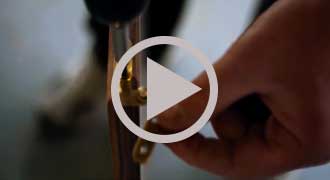 Our partners are experienced cabinet makers and upholsterers , specialized in custom furniture manufacturing of luxury seats and sofas.
Selected precious woods : ebony macassar, elm, amboina and sycamore trees that evoke luxury and refinement.
We are always looking for perfection in the choice of leathers and fabrics select the larger publishers.